Real VS Fake plants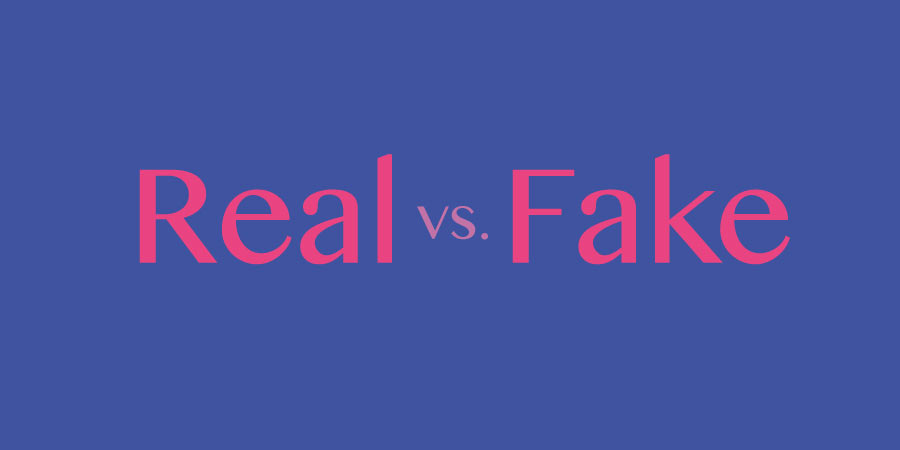 With the advancement of social production technology, fake plants can do the same as real plants, so realistic and carefully crafted that people simply can't tell if they are real or artificial by sight alone. even needn't spend time to maintenance.The use of artificial plants is also becoming more widespread and more popular.
Some people like to cultivate plants in their lives, and there are some people who do not like plants at home. Use real flowers to embellish space or fake flowers to embellish space? different people have different opinions.
Maintenance
A real plant doesn't ways look its best. This is for many reasons it may not be the flowering season, it may not have been fed regularly or it may not have been watered correctly. Similarly, it may not have enough light or may have had too much, and the temperature has to be just right for optimum health too. It can be pretty complicated.
The real one can not bear the hear and cold in summer and winter. Because the real plants are too delicate and need more attention from us. Is that all? Not even close. We can raise many more reasons to tell people the disadvantage of real plants in our lives. However, why not discuss about the advantages of artificial plants?
Most artificial plants are made by plastic, which is PE, a material that will not harm the human or animals. It has UV resistance and fireproof ability, totally safe to touch for whole years. You do not have to worried the plants are going to die in summers heat or the winters cold. It will not die or broken unless you cut it with tools. Yet artificial plants do need some love too. Your indoor plants will benefit from a regular brush down to remove dirt and grime.
There are lots of other reasons why artificial plants may be right for you. You'll avoid the risk of poisoning for pets or children so many plants can be dangerous. And for those with asthma or allergies triggered by pollen, fake plants will reduce the risk of exposure.
Consider to the life time and realistic, the artificial plants are so perfectly as a decorations in your house or in your garden. For example, you can match up whatever you want plants in an artificial hedge, then use many of them install on your fence or on the wall of your garden. So it will create a beautiful scene for your garden. Furthermore, these artificial plants do not need your attention too much. You probably just need water them once a month, it will keep them clean and realistic.