Nowadays, many large shopping malls, restaurants, shopping centers, will use artificial plants to decorate the environment. Due to the wide variety of artificial plants, different plants can decorate different decoration styles and environments.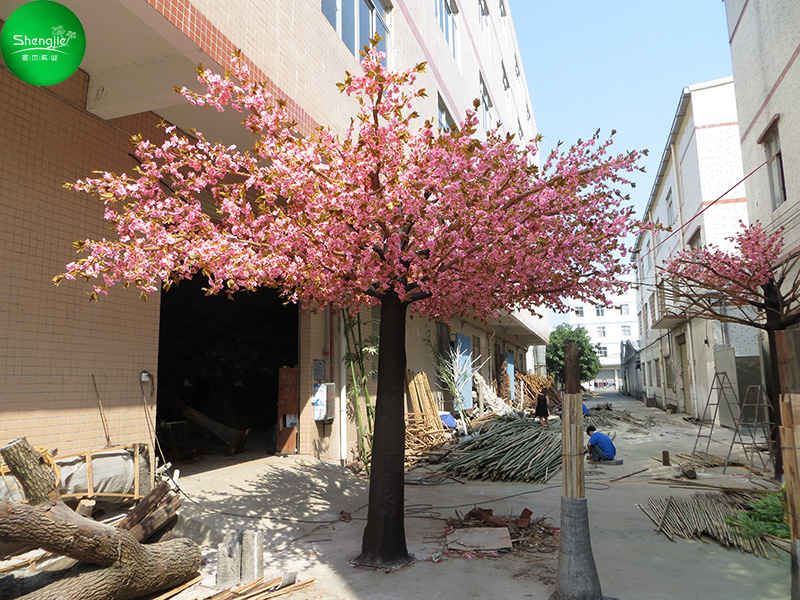 Although artificial plants are fake plants, in order to be tidy, we suggest to maintain them once a year. Below we will explain how to maintain artificial plants based on the characteristics of some artificial plants.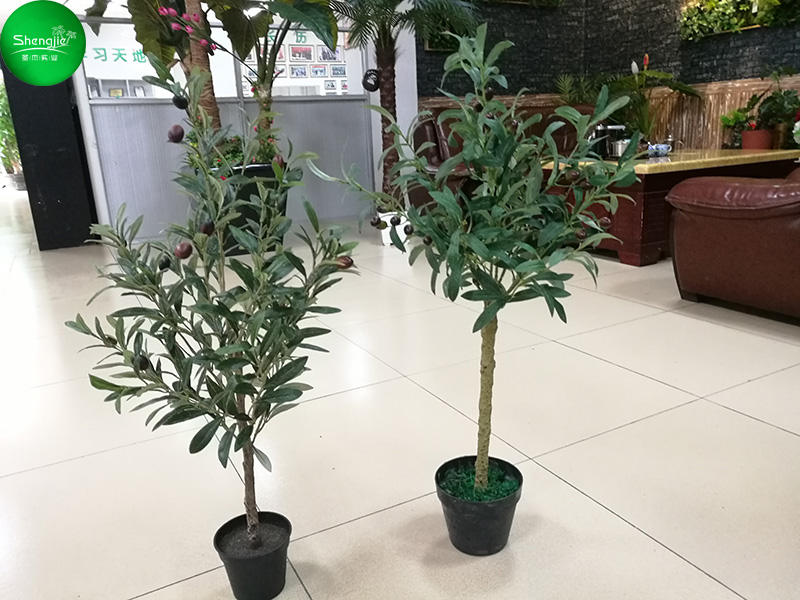 Indoor artificial plants are affected by the environment and maintenance is relatively small. If you are outdoors, you should pay attention to the temperature and avoid high temperatures. Artificial plants without UV protection will fade after the sun. Of course, if they are placed outdoors, you can choose custom-made UV-resistant artificial plants. , So you don't have to worry about this problem.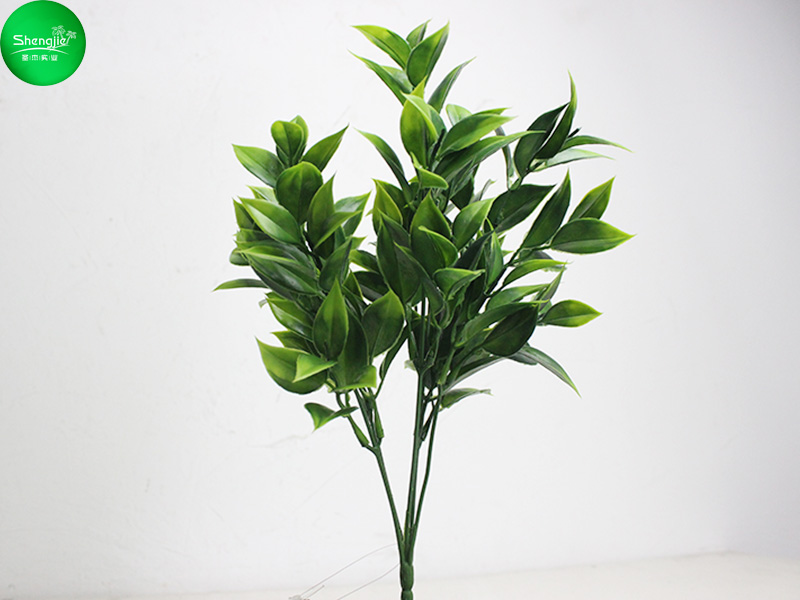 The dust accumulation of artificial plants placed outdoors needs to be cleaned regularly. The general cleaning time is once every six months or once a year. It can be washed directly with water, and the artificial plants will not be affected.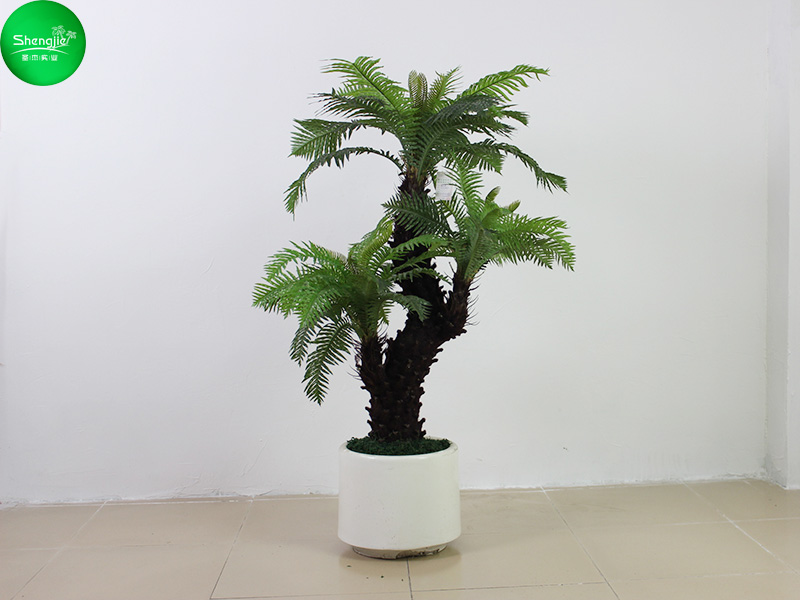 Artificial plant maintenance is very convenient, and the maintenance method is also very simple, so it is very popular. Whether it's rockery fountains, small bridges and flowing water, islands and coconut landscapes or single trees, these styles that can only be used in foreign or outdoor areas, the Shengjie simulation plant can also give you the realization, the simulation plants you want, here are all Have.