I believe that many friends are familiar with artificial trees. As new materials for garden landscaping in recent years, they have attracted more and more attention and favor. Artificial trees are used in outdoor playgrounds and scenic spots. The appearance of artificial trees has given rise to Our life has brought a lot of convenience, let's take the material of the simulation tree as the main core to understand the knowledge about the simulation tree.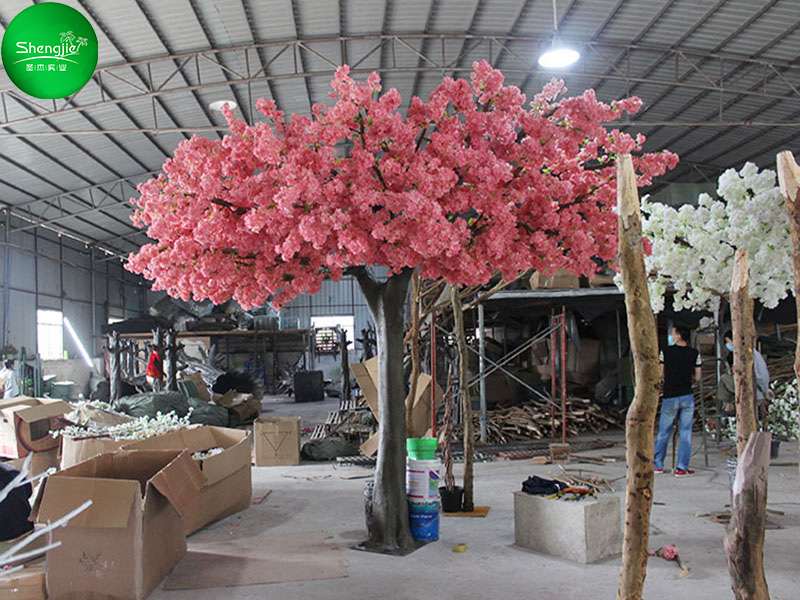 There are many kinds of artificial tree materials, which can be roughly divided into stainless steel, cement, resin, plastic, silk cloth leaves, etc.
1. Stainless steel: The main pole of this kind of artificial tree is steel pipe or steel bar. This kind of material has the characteristics of high hardness, anti-aging and waterproof.
2. Cement: Cement artificial tree has many advantages such as color, realistic texture, high simulation degree, not easy to decay, not easy to burn, not easy to deform, close to the texture and affinity of solid wood, strong and durable, due to the large amount of engineering. The cost is also high.
3. Resin: The artificial tree made of resin has the advantages of high reducibility, strong plasticity and good stability.
4. Plastic: The leaves of the artificial tree can be made into a wide and stylish look with plastic material, highlighting the unevenness of the veins, and the leaves of the artificial tree feel very real.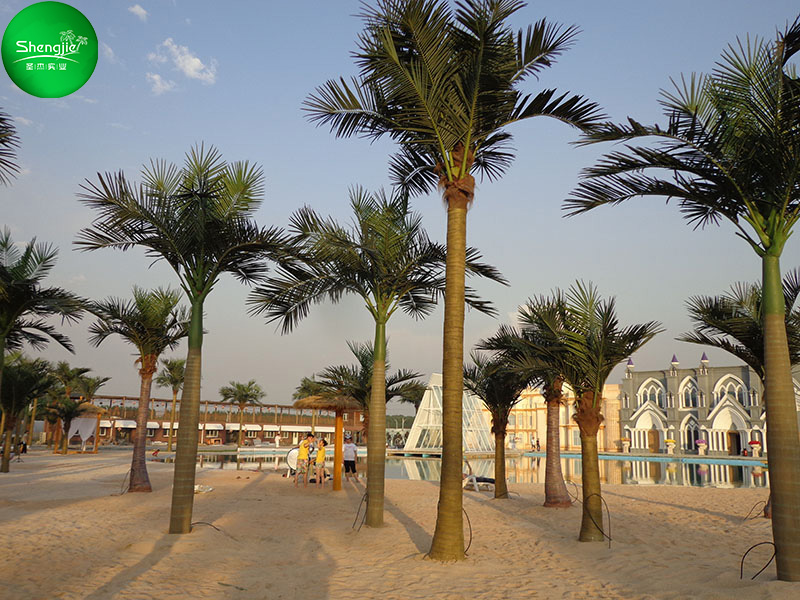 The above is about the classification and function of artificial tree materials. Artificial tree is very popular as a green landscape decoration. Its appearance makes the original monotonous city become vibrant, greatly increasing the urban green decoration and becoming a beauty landscape.