Good food can help you grab the stomachs of consumers, and good decorations can help you grab the hearts of consumers, so restaurant decoration is a very particular thing. Nowadays, the decoration of restaurants is mainly in warm colors. This kind of decoration style can indeed bring a lot of passenger flow, but people nowadays advocate green and environmental protection. When people slow down to pursue the quality of life, they think more about green life. Therefore, the artificial plant wall has been rapidly developed in recent years. Rising, it has become the new favorite material for restaurant decoration. Nowadays, it has become a trend to use artificial plant wall decoration.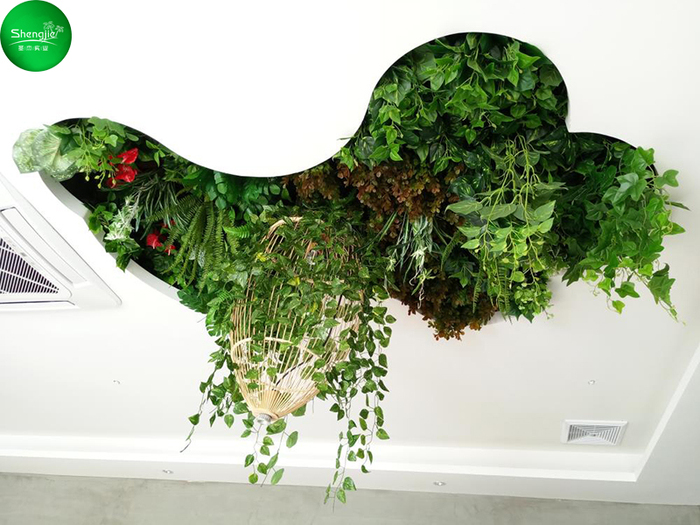 The artificial plant wall does not need to use a lot of space. Installing an artificial plant wall in the restaurant can enhance the natural sense of the entire space and create a quieter dining environment. Both visual design and space beautification are very coordinated.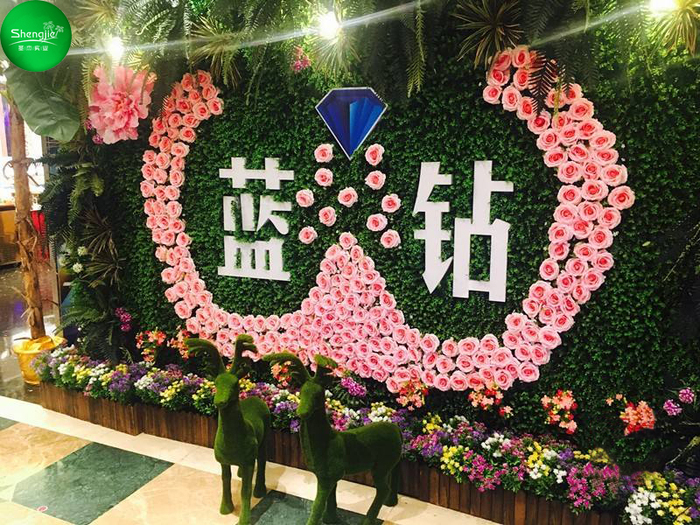 Many restaurants are noisy. To solve this problem in many high-end restaurants, they plant a lot of green plants throughout the space. Use dense green plants to reduce noise and create a quiet dining environment for customers. However, planting green plants is troublesome and requires frequent care. For restaurants, it takes time to take care of them. Therefore, in this respect, the artificial plant wall has great advantages. It can reduce noise and create a quiet dining environment.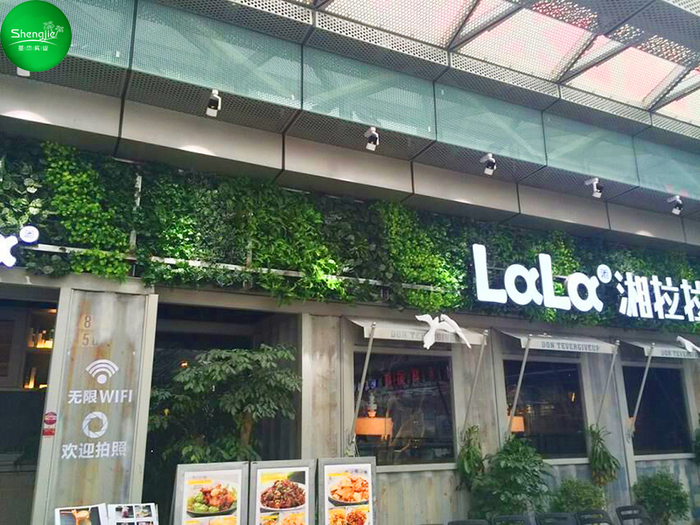 Nowadays, people are used to other high-end decorations. Instead, they like fresh and natural things. The artificial plant wall is the best choice. First of all, it is a green plant that can beautify the environment and bring people visual enjoyment. , Which also meets people's demand for green environmental protection. Therefore, decorating restaurants with artificial plant walls has become an unstoppable trend.